#Global Implant brand

In more than 50 countries.
#Proven technologies

With more than 500 scientific articles.
#Accessible therapy

Affordability and convenience
in implant treatment.
NUVO™ Implant System.

Offering dental implant therapy with confidence and simplicity.
Access to simple and versatile implant systems through a unique digital experience.

Bringing everyone the possibility to smile, the NUVO™ Implant System is designed to offer reliability based on proven concepts with simplicity, versatility while offering affordability.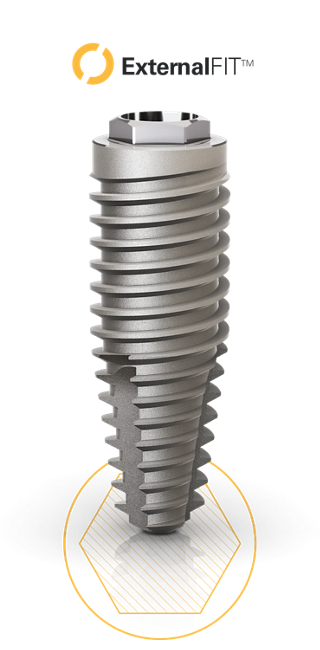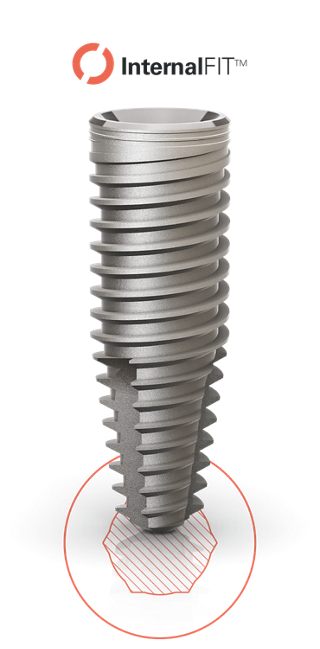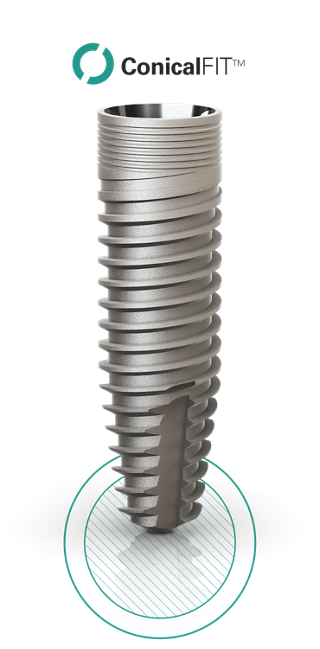 *Not all implant lines might be available in different countries. Please check the local availability selecting your country on the upper right corner.
Proven

• Known treatment philosophies
• Titanium Gr 4
• Sandblasted and acid etched surface

Simple

• Implant Connections​
• Surgical Protocol​s
• Prosthetic handling​

Versatile

• One implant for all bone types
• Comprehensive Implant Portfolio
• Comprehensive Prosthetic Portfolio

BeNUVOTM  is a digital environment in which you will have access to training materials 100% online and an exclusive e-commerce that gives you flexibility to shop the way and time you want.
Reinventing

• 100% online
• On demand

Reliable

• e-Learning platform
• Clinical guidance

Convenience

• Ease in accessibility
• One stop shop

Get onboard

Access to an exclusive e-learning content