NUVO™ Implant System.

Bringing everyone the possibility to smile, NUVO™ Implant System is designed to offer reliability based on proven concepts with simplicity and versatility while offering affordability.

Proven treatment philosophies. Blended in a new way.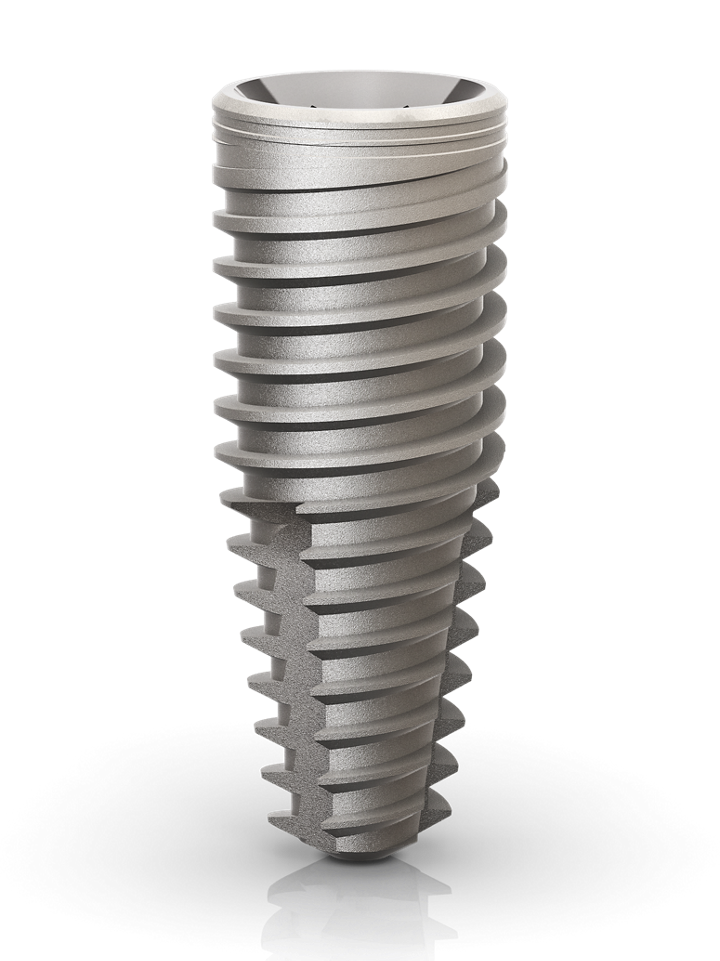 NUVO™ InternalFIT™
The NUVO™ InternalFIT™ features the proven internal hex connection in a tapered body design maximizing treatment versatility and simplicity in all bone types. The NUVO implant system offers a comprehensive prosthetic portfolio covering all indications.
Exactly what you need. Not more. Not less. 
A brand that you can trust. And you can afford. 
Schedule a call back with a NUVO Representative.
Most calls are returned within 24 hours. 
*the call-back function is only available if pop-up blockers are deactivated.
Nuvo collects your information to facilitate the commercial relationship, contact you regarding future product offerings and promotion and all other permissible business purposes. Please see our Privacy Policy for more information.